Will works as a Junior Designer for Allied Works Architecture, committed to creating that which has lasting impact and meaning.
He attributes his inclination for empathetically derived inference to the peripheral condition of Lexington, KY. A background in economics asks for rational design decisions, but it is his nature to complement them with moments of instinct.
​​​​​​​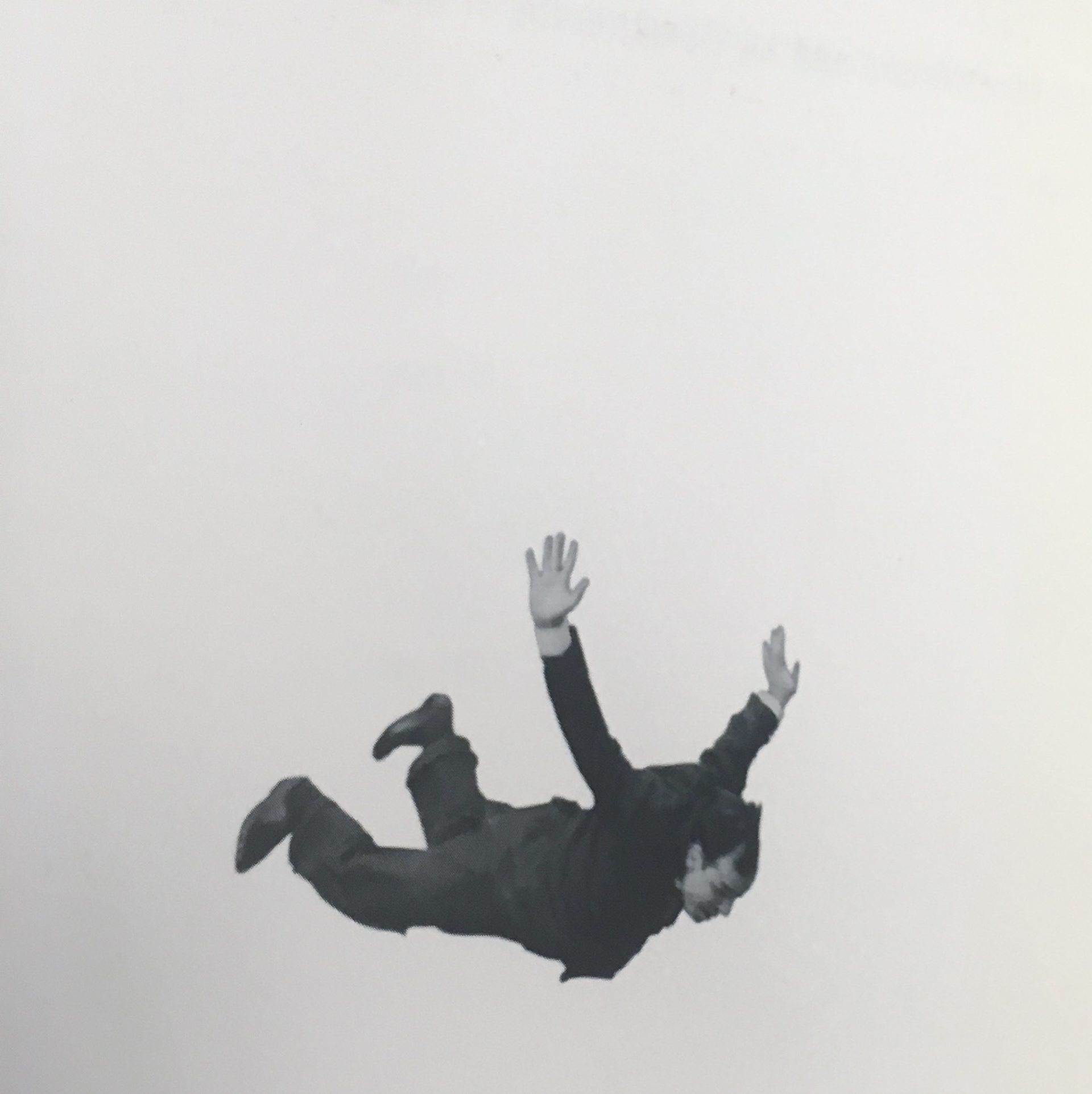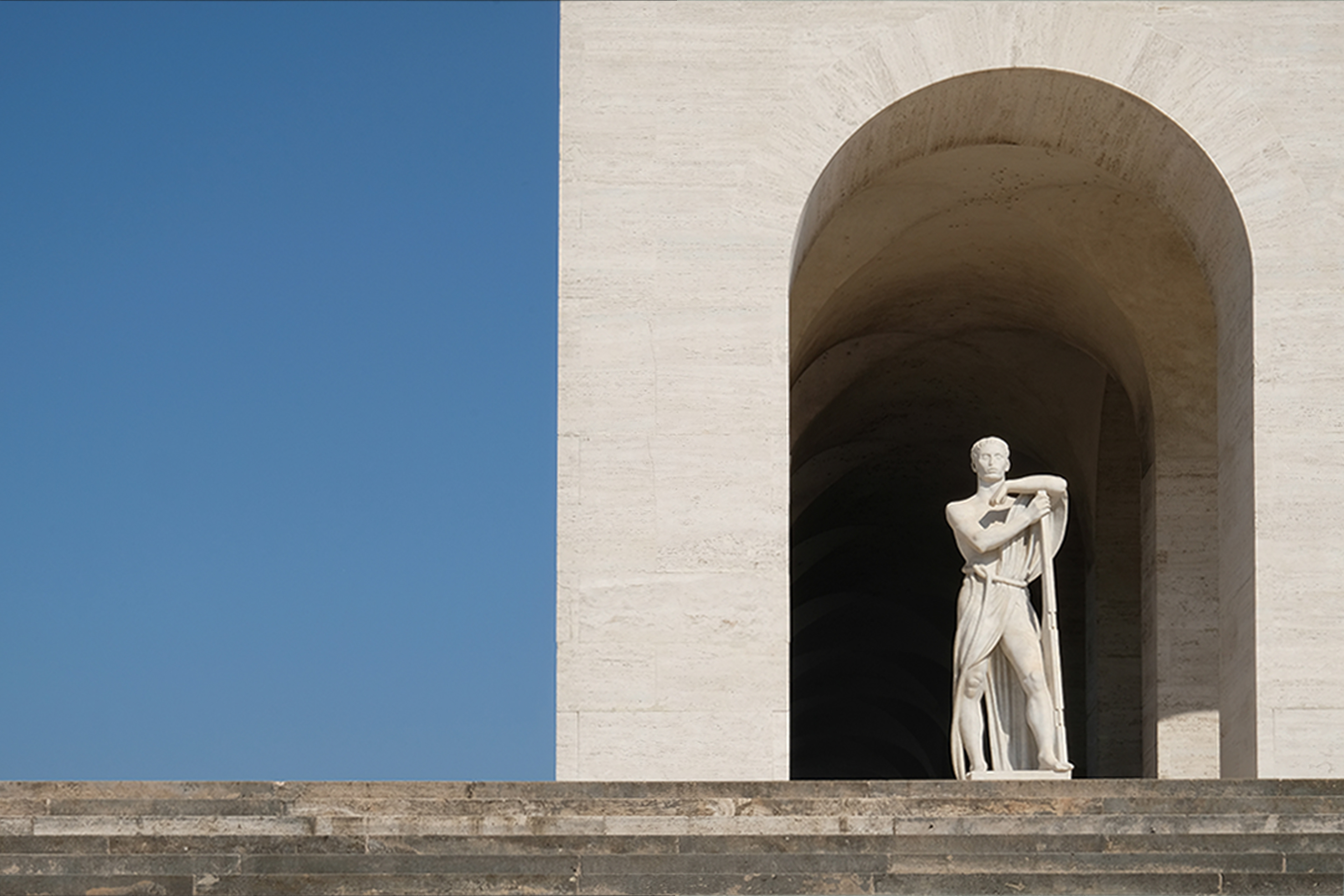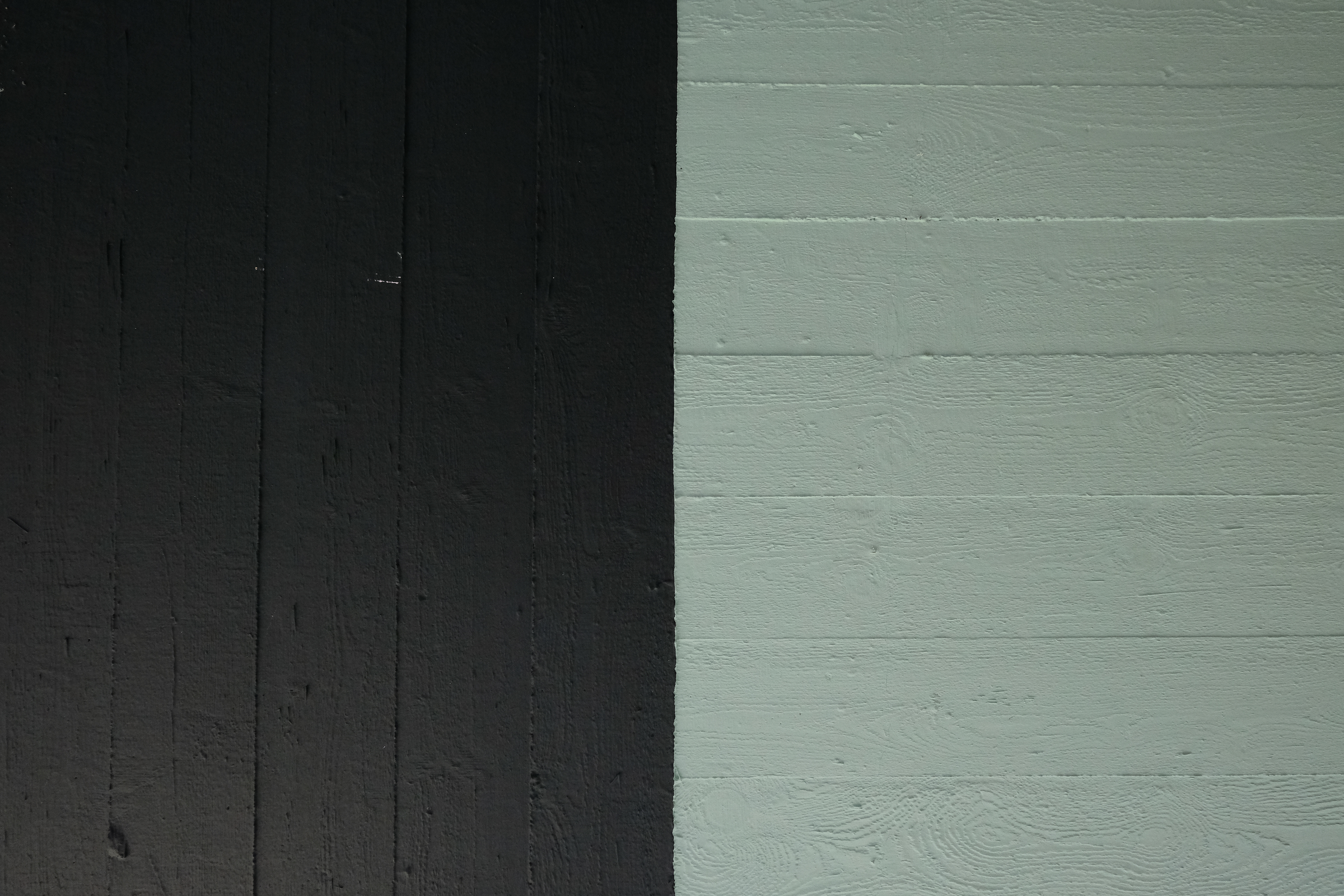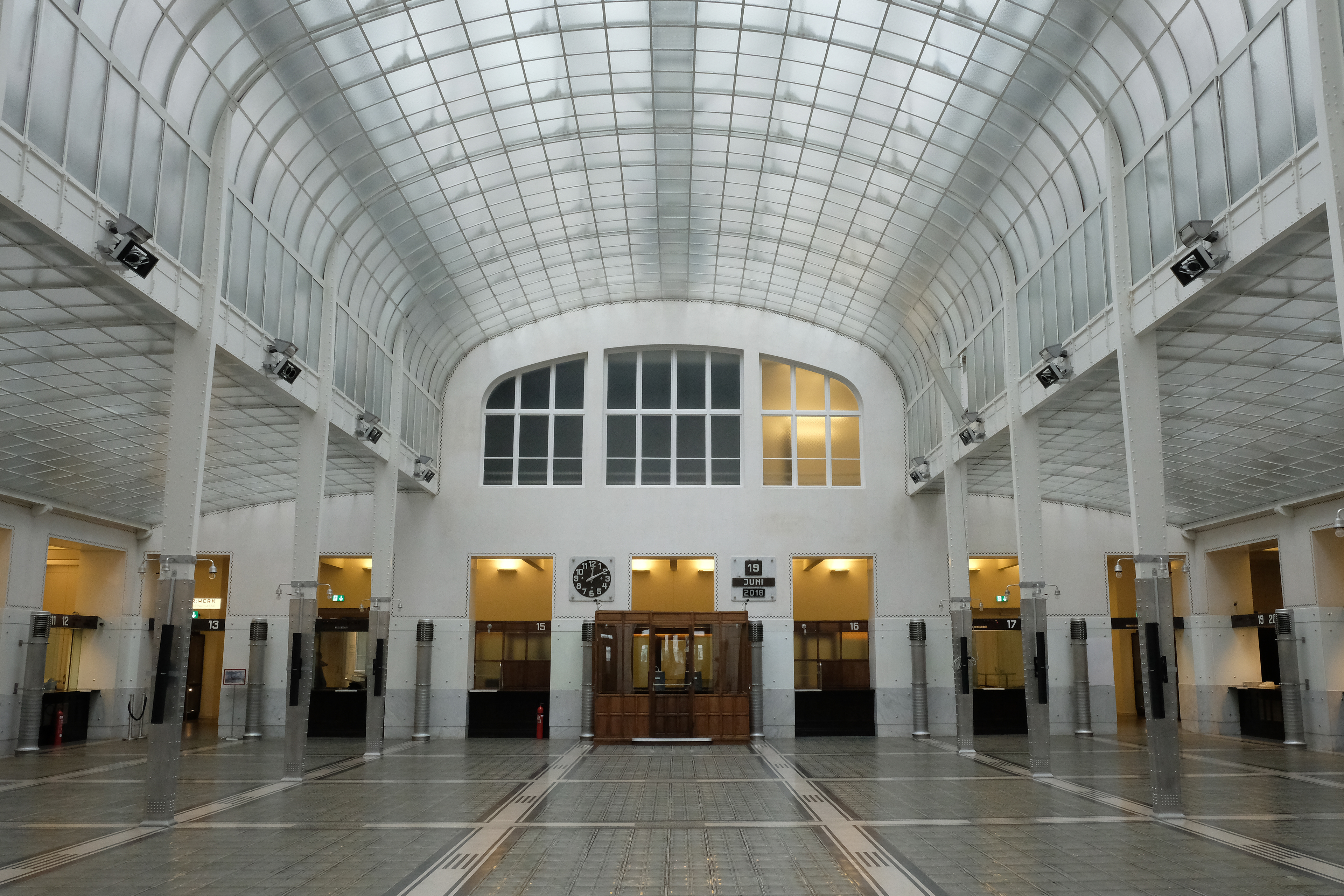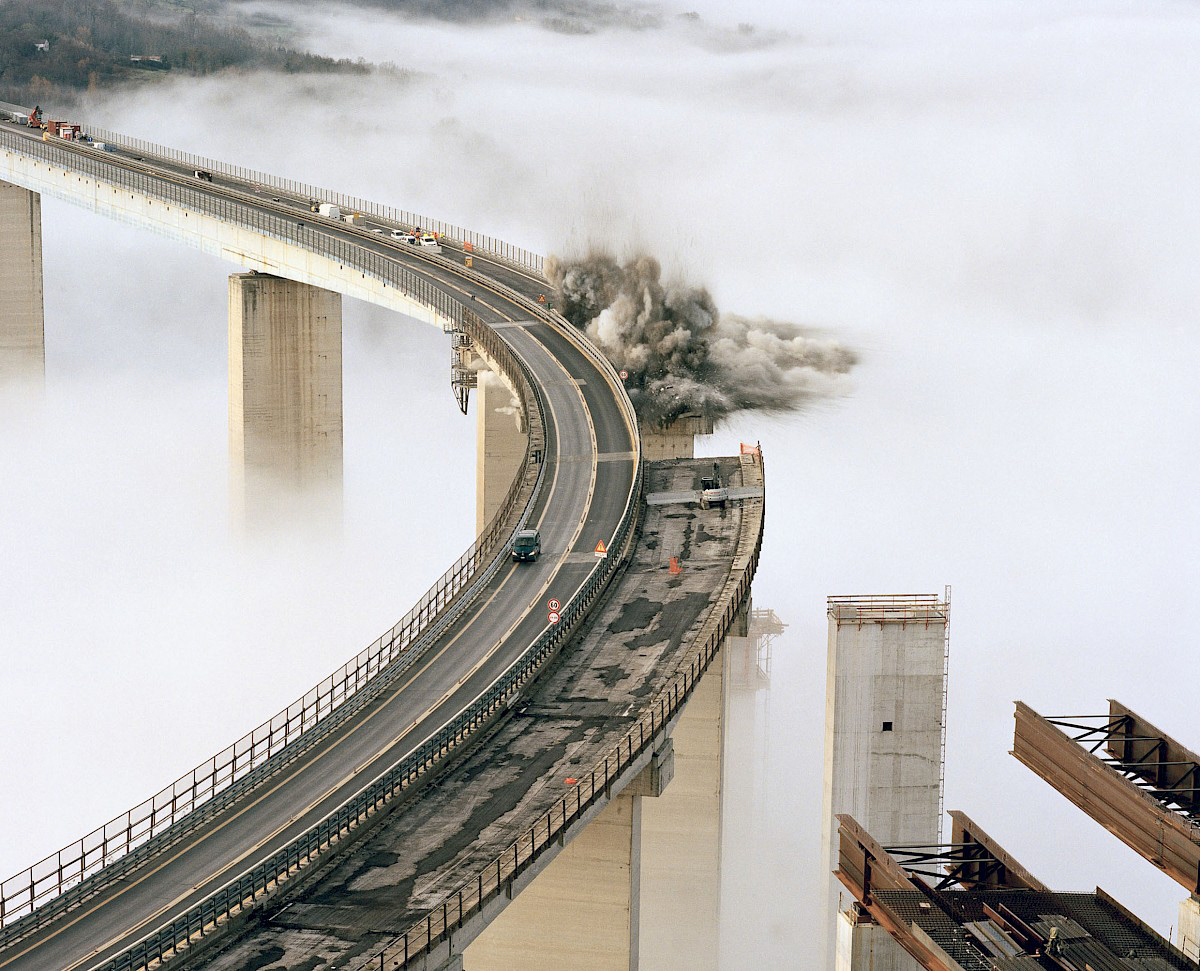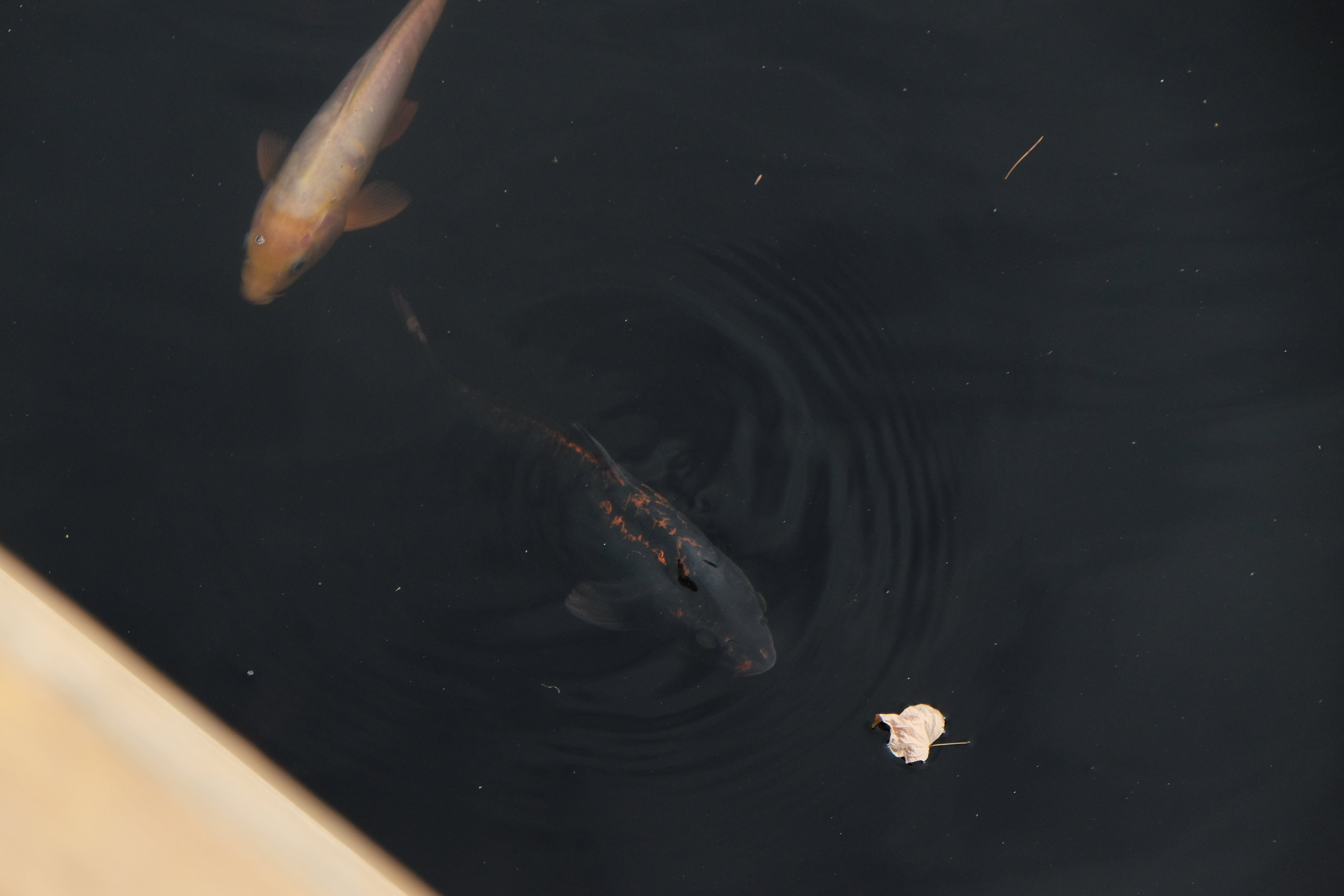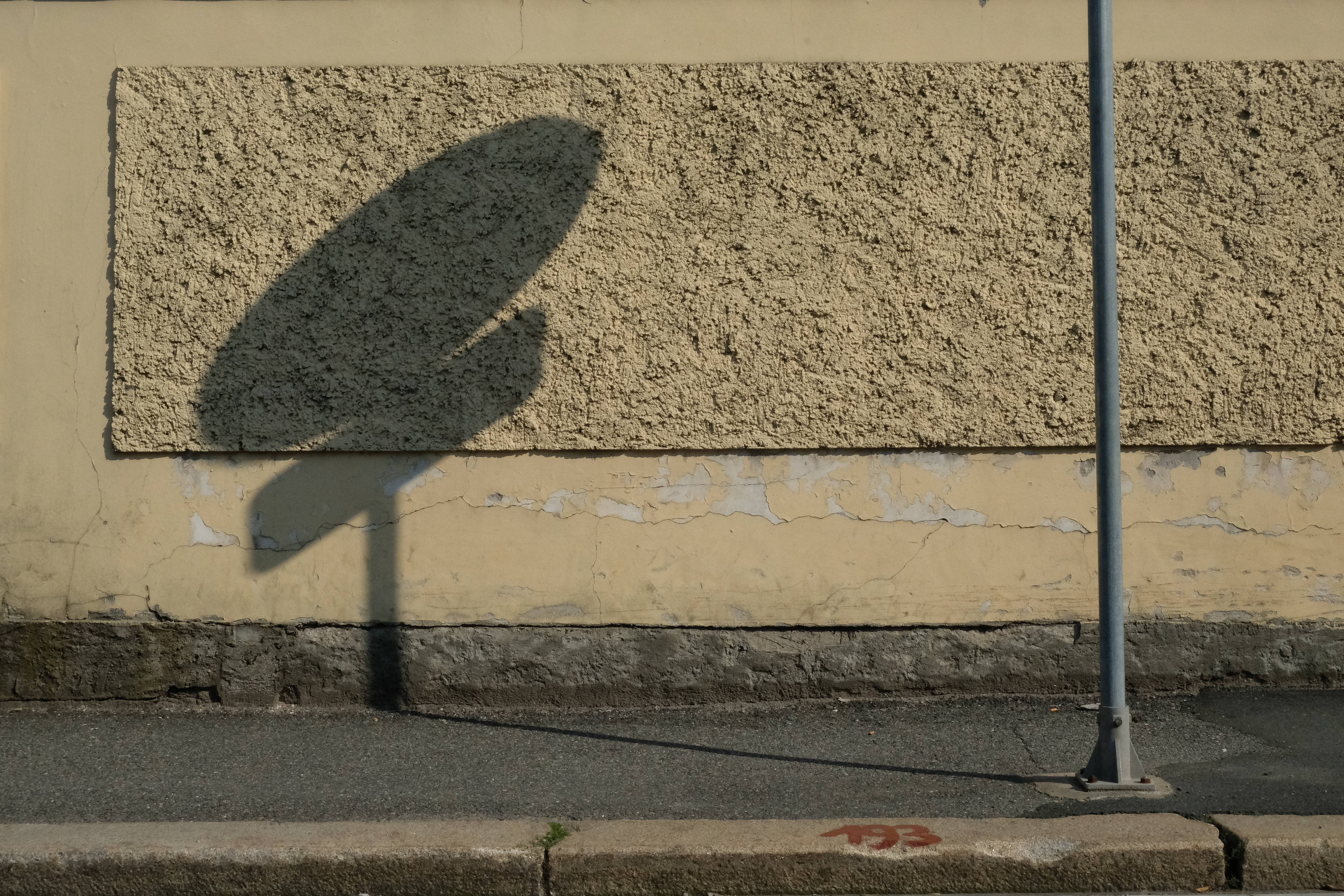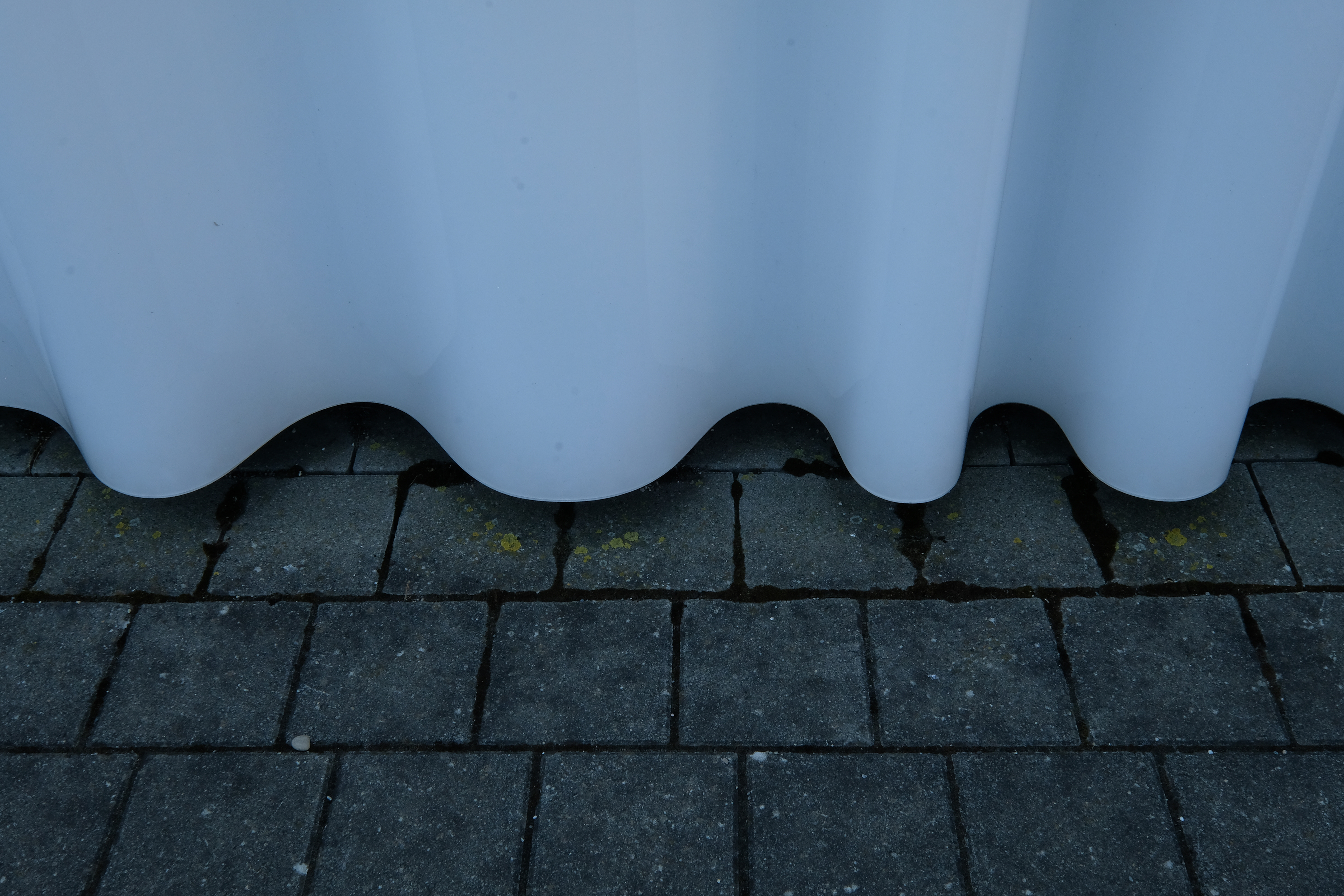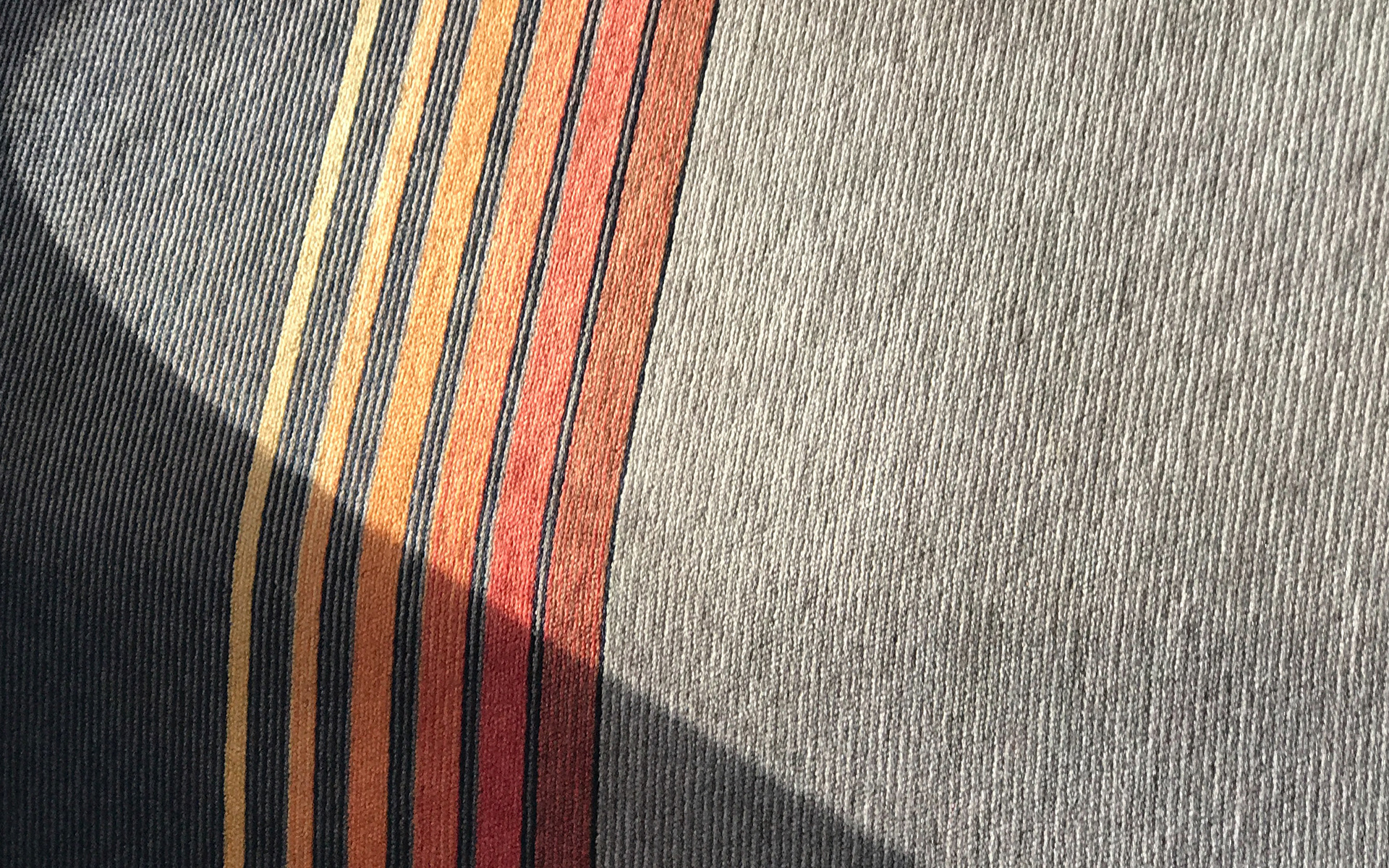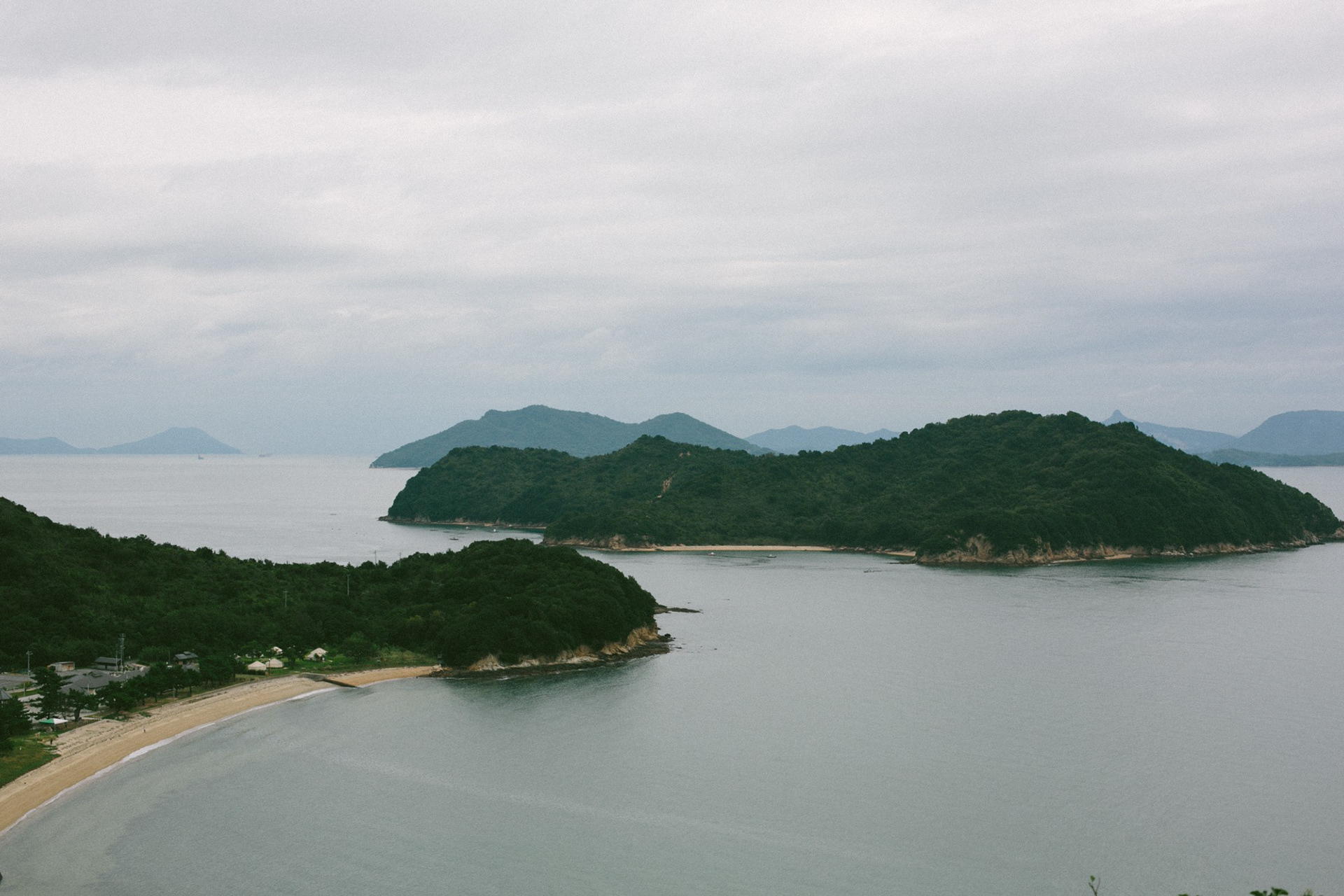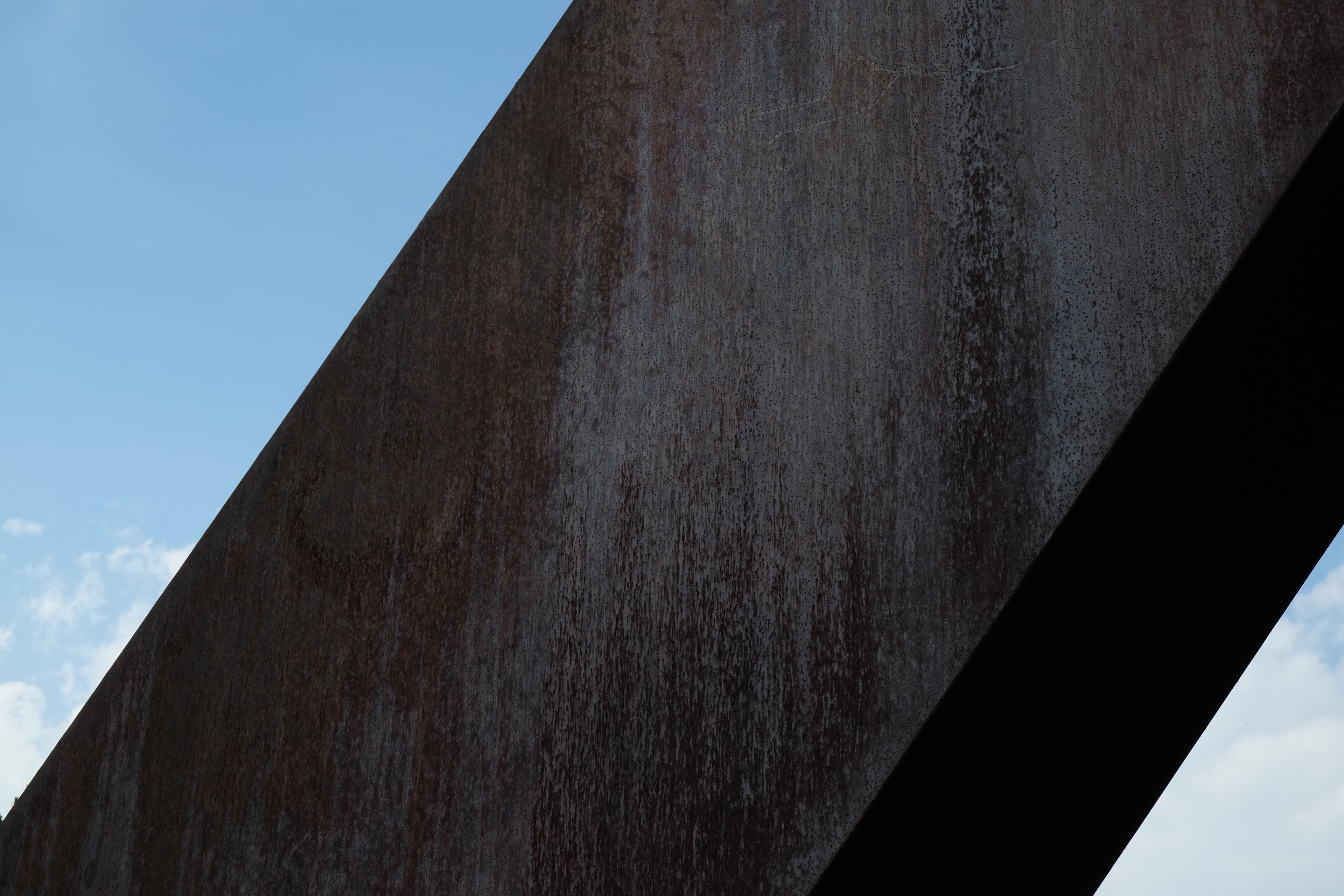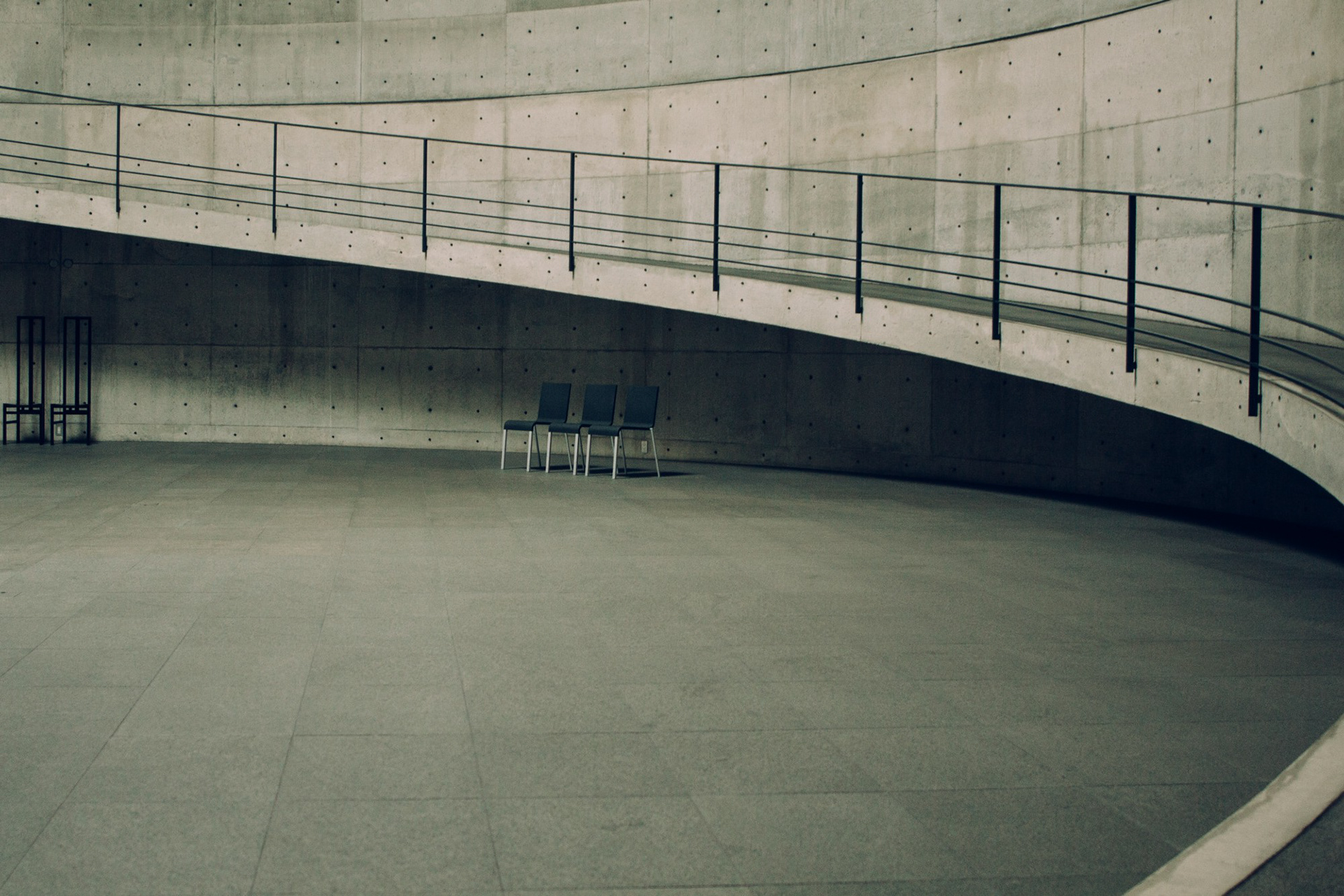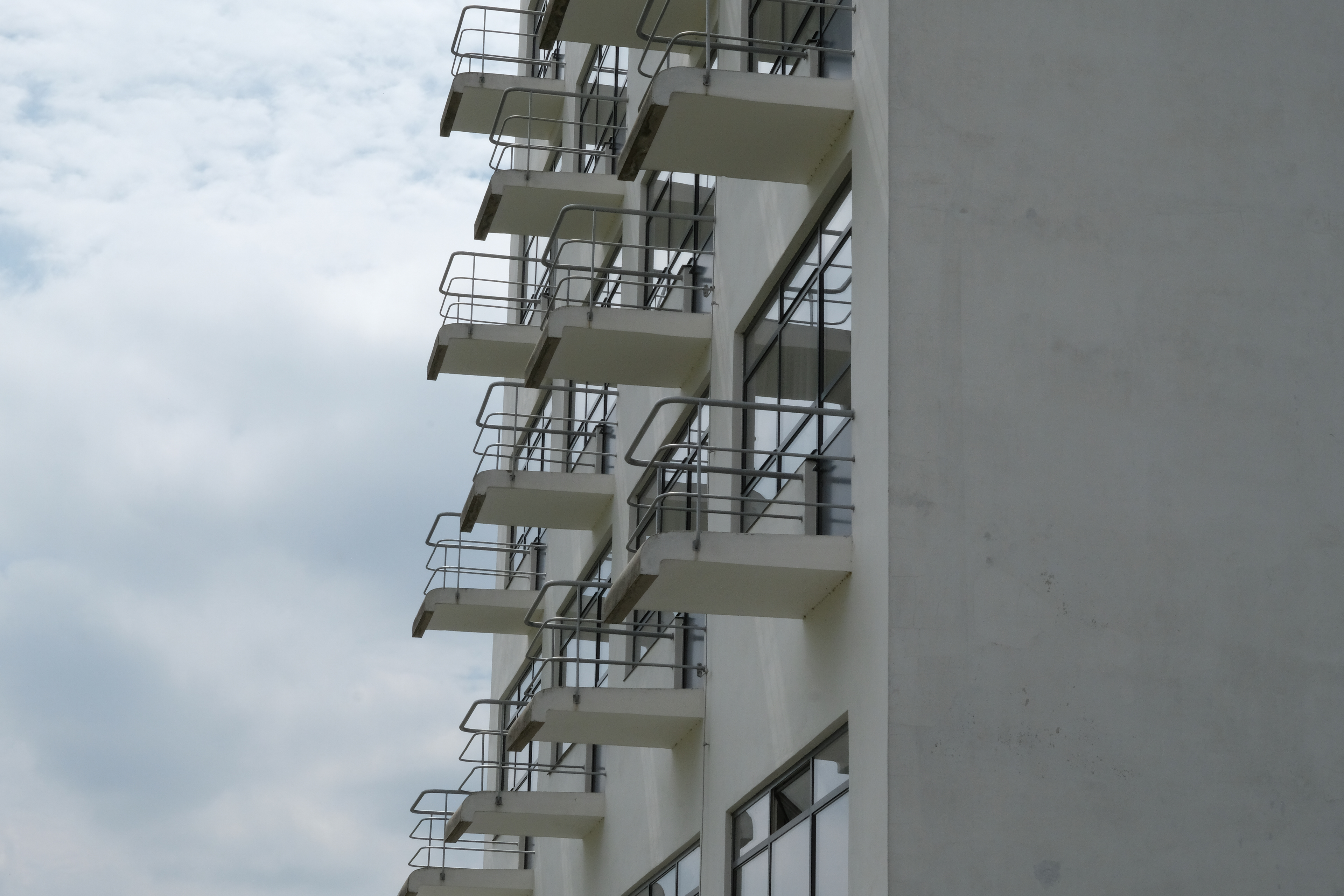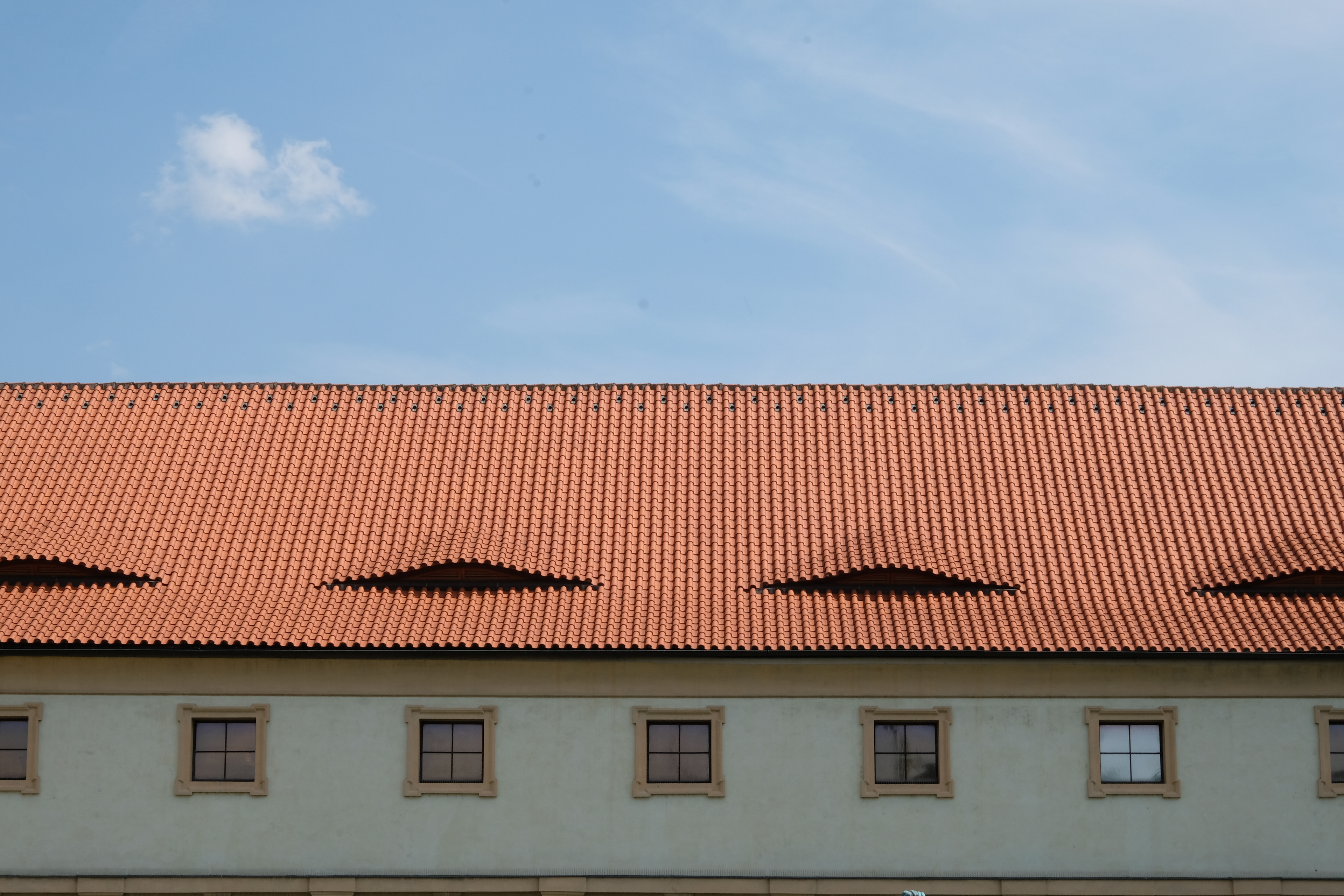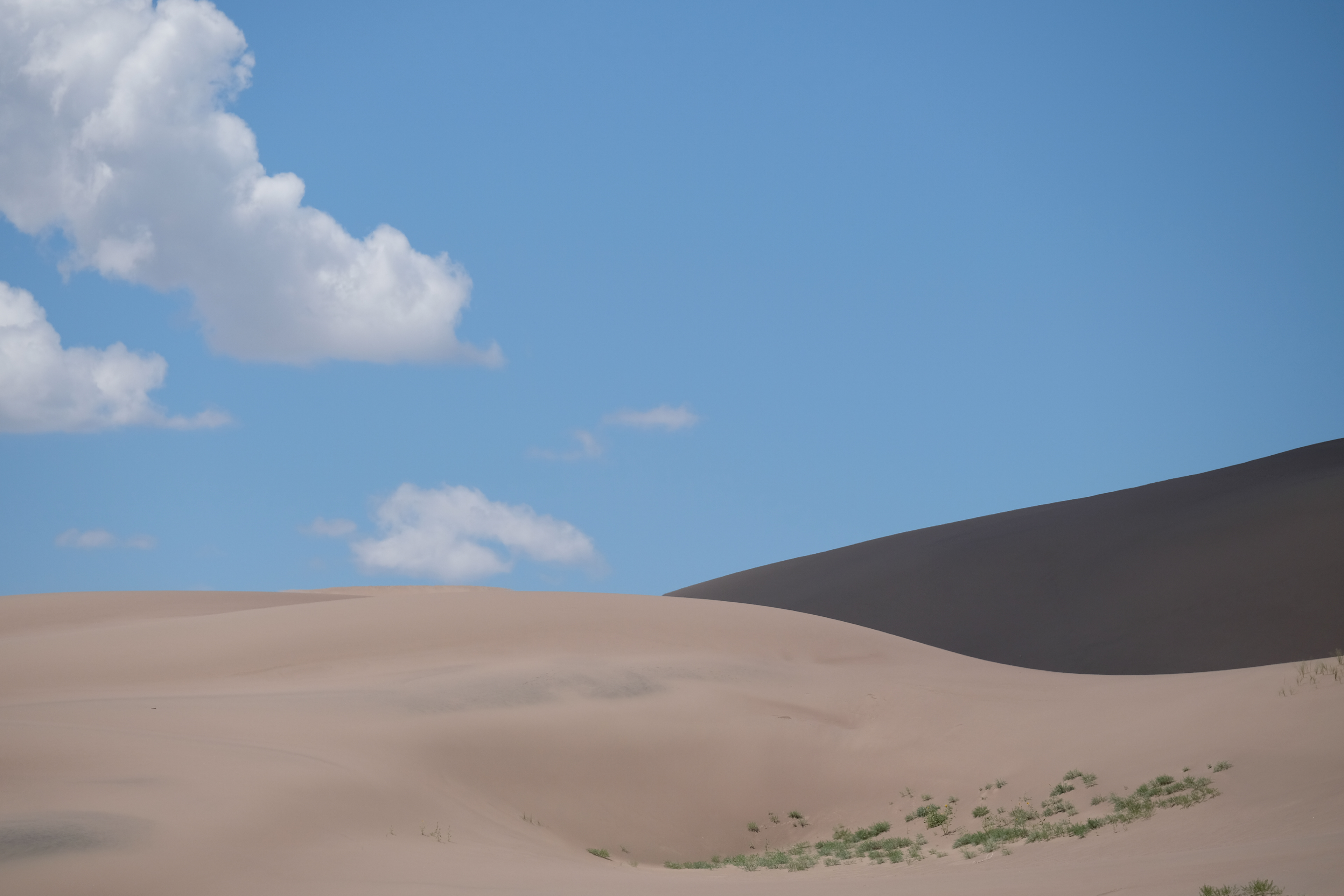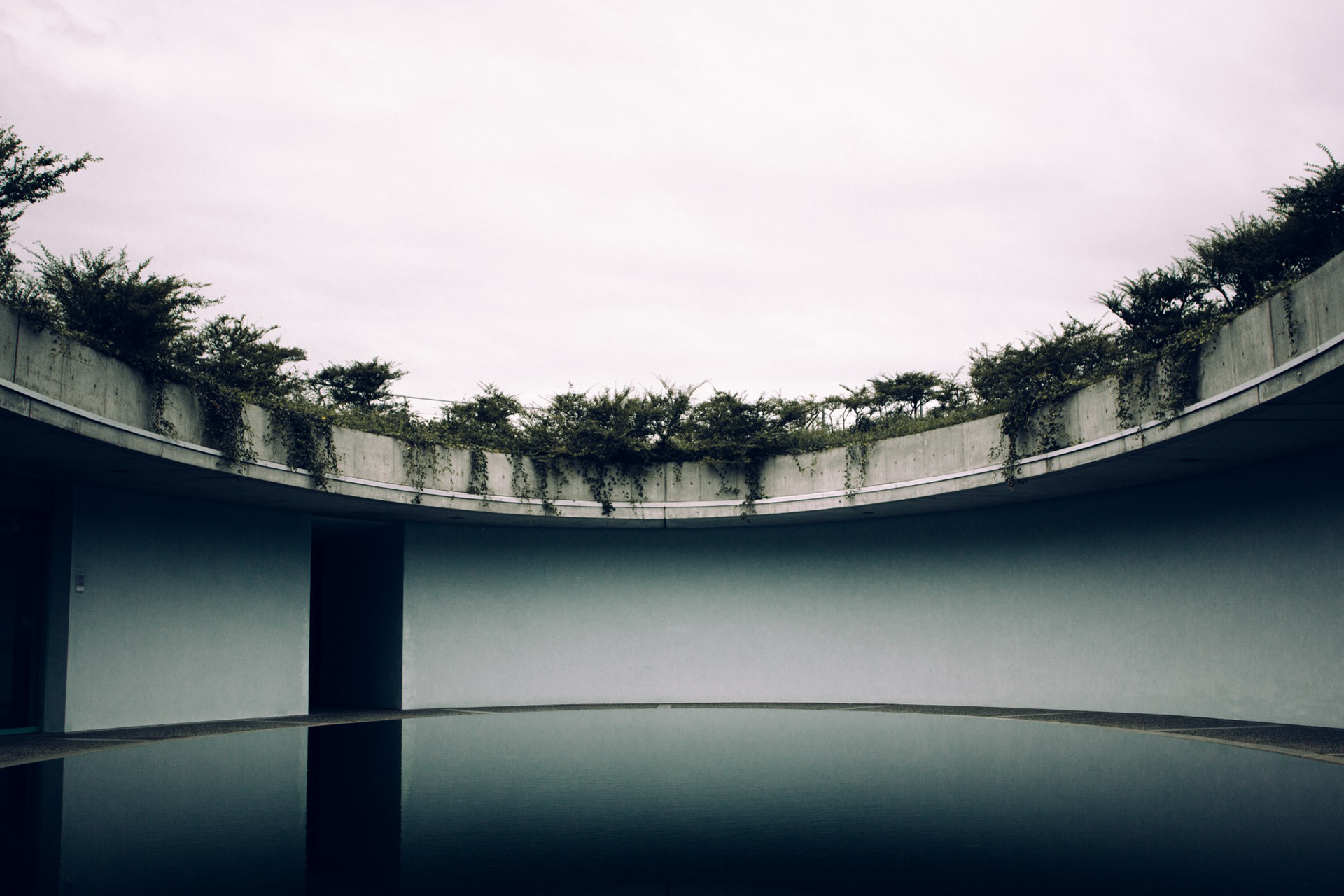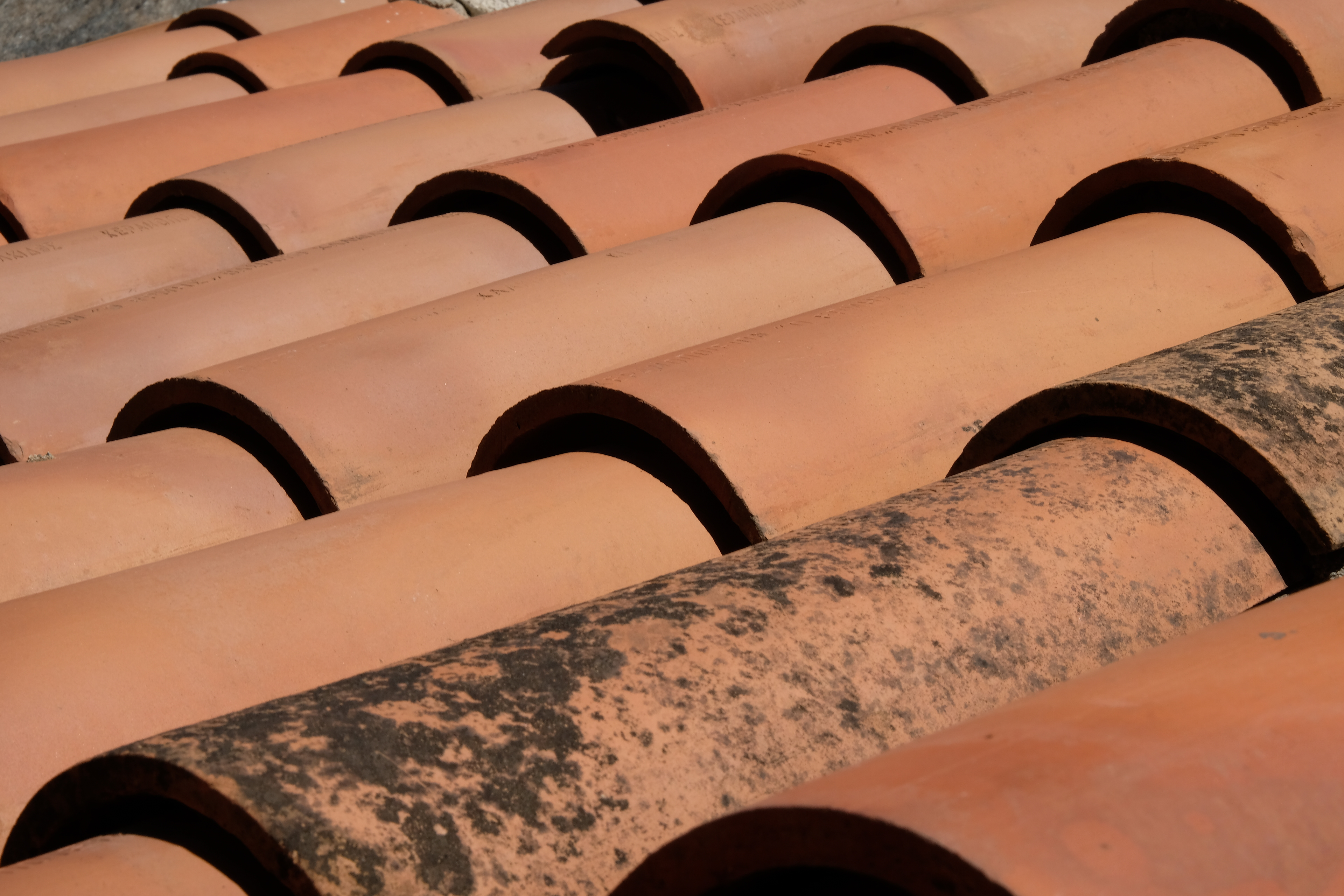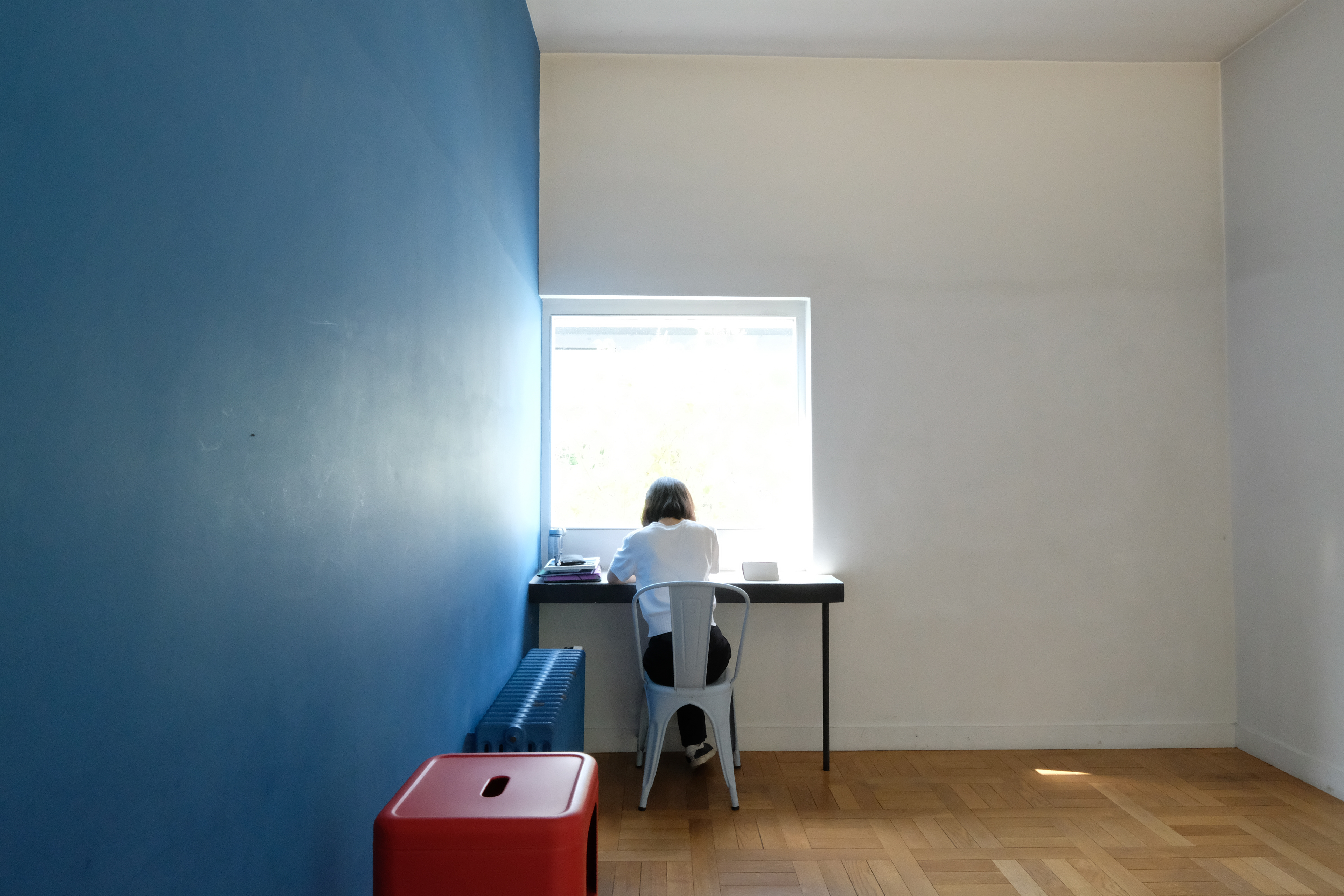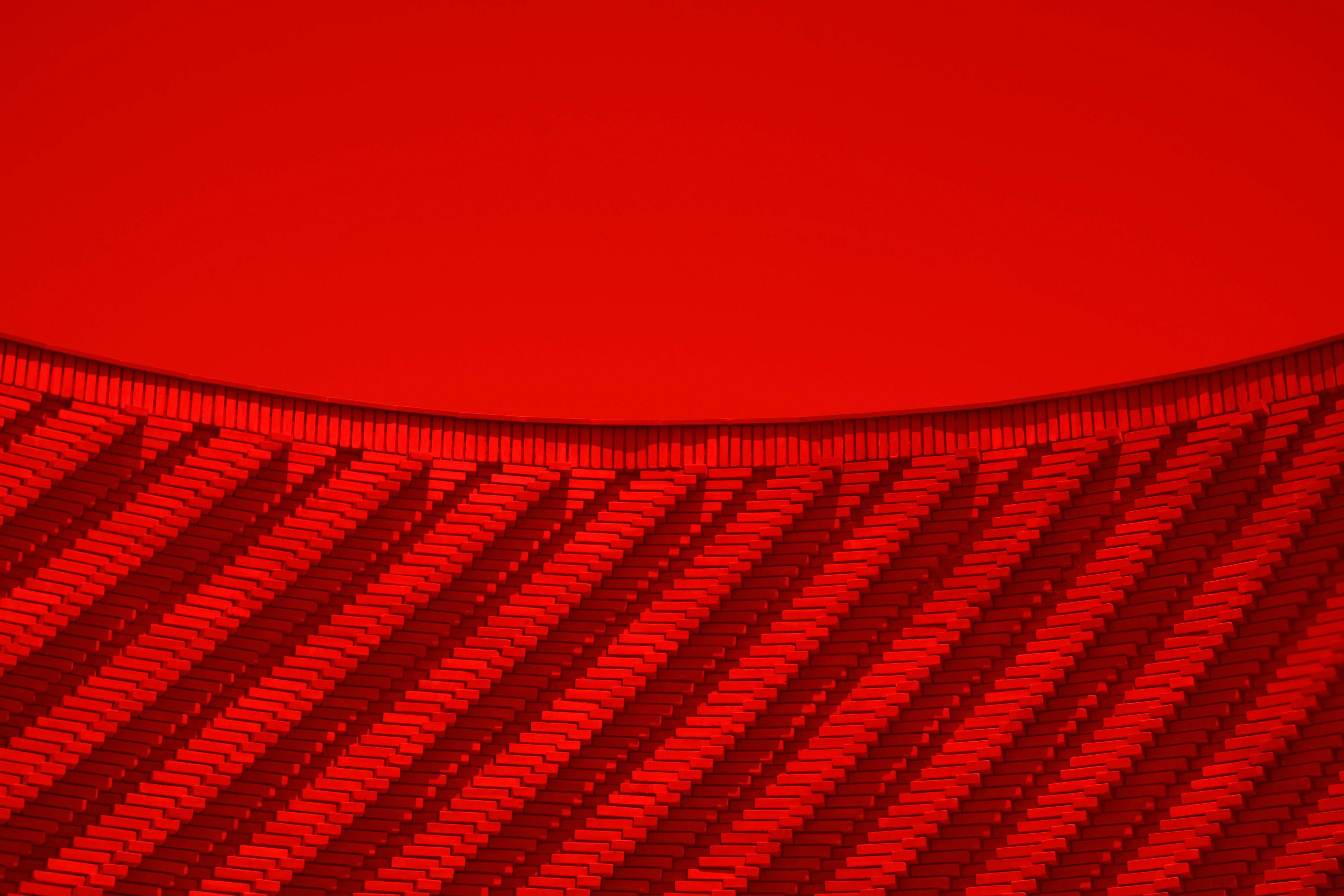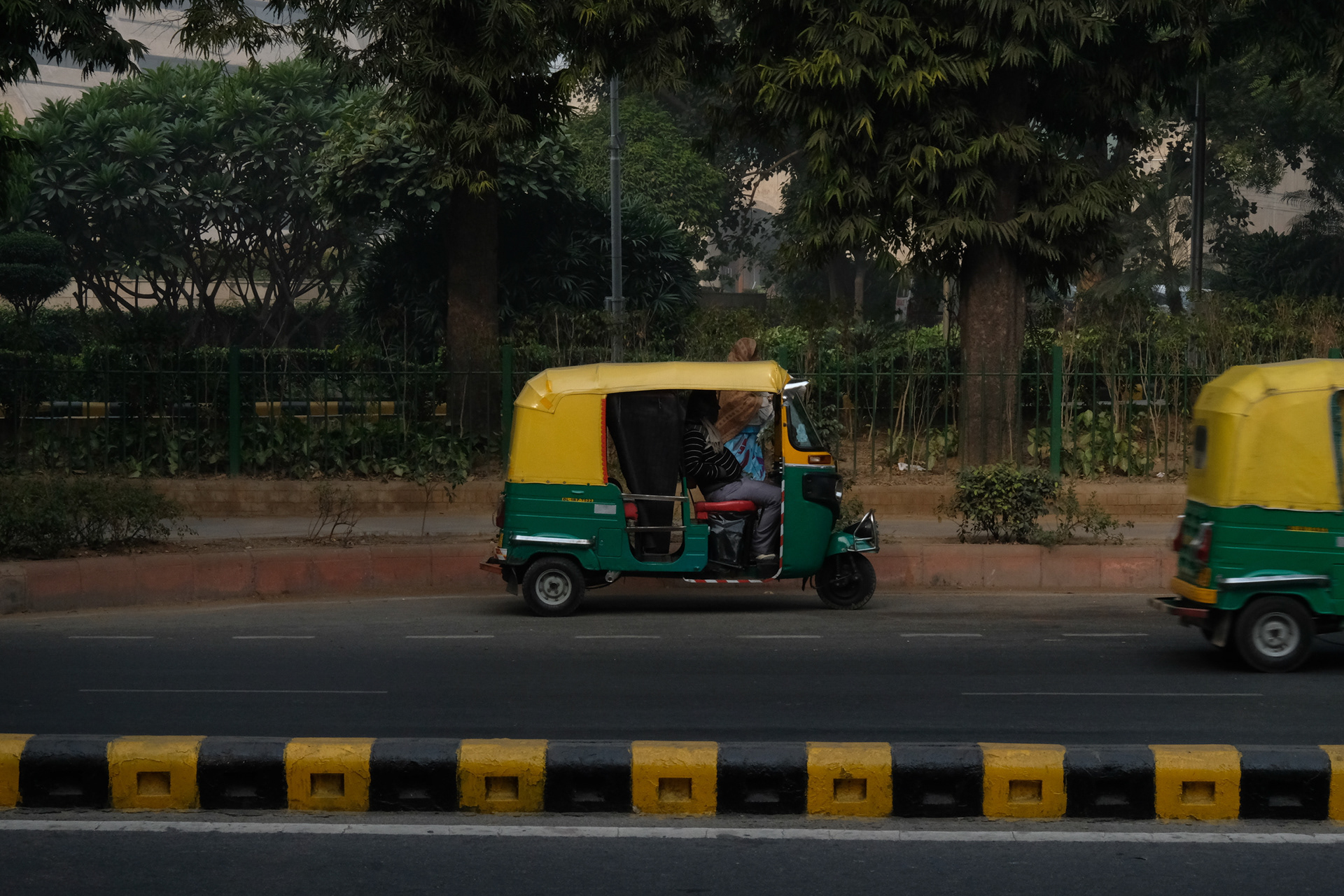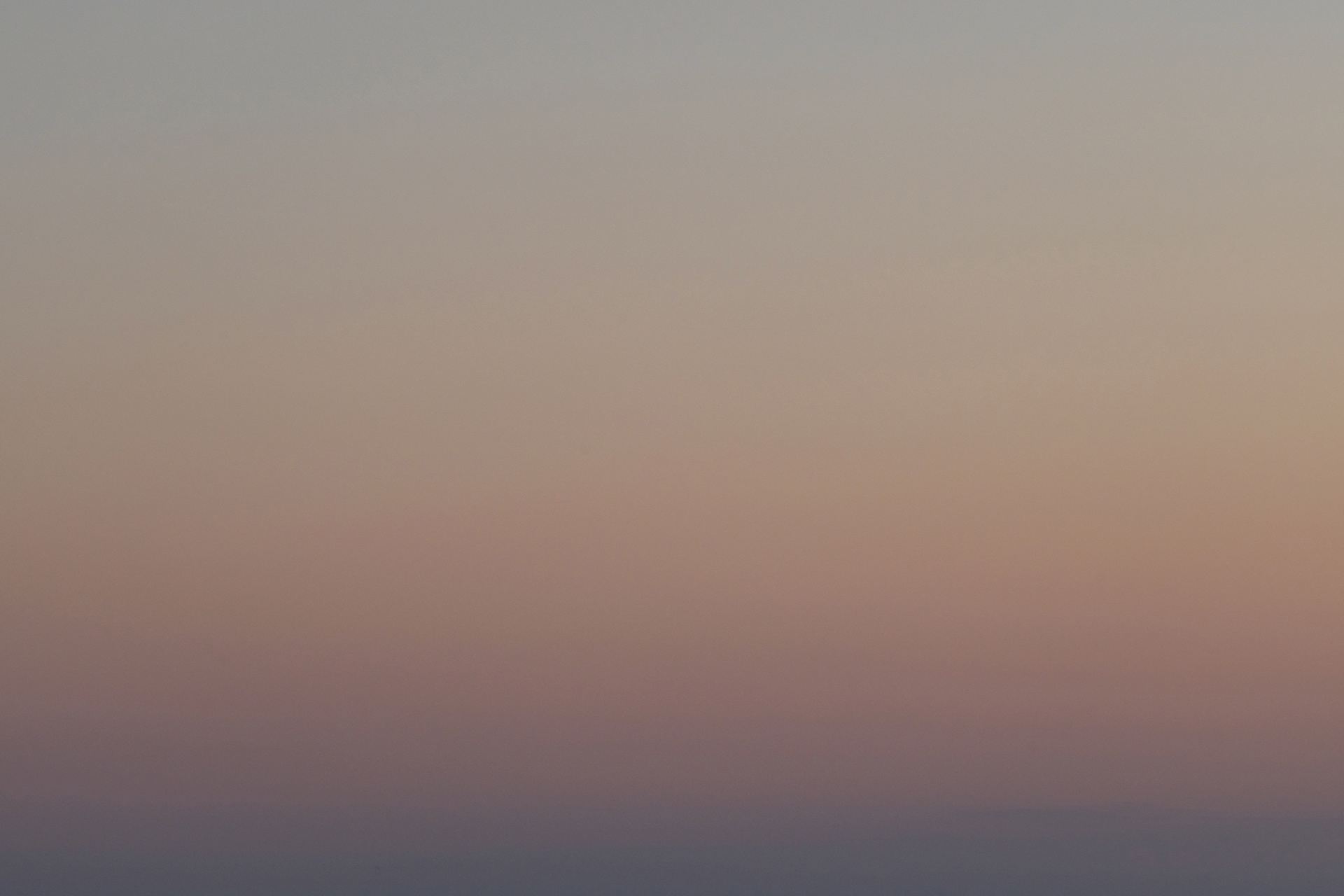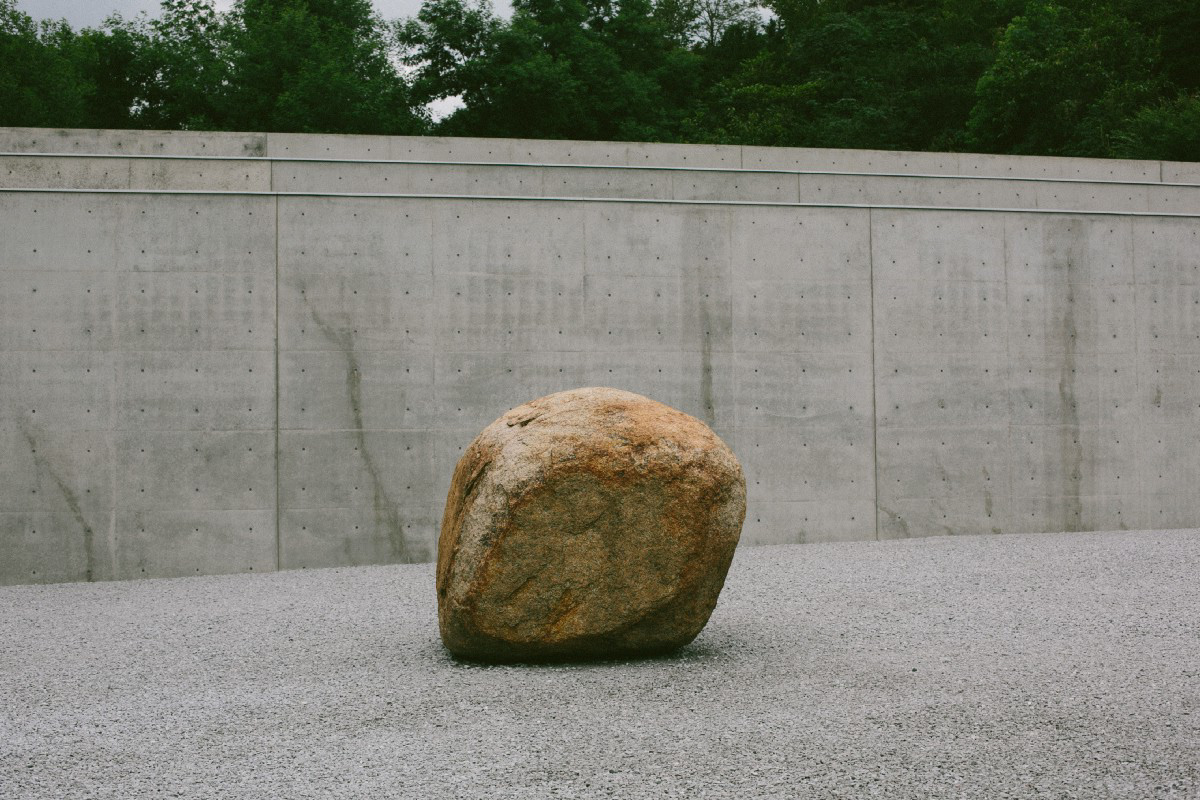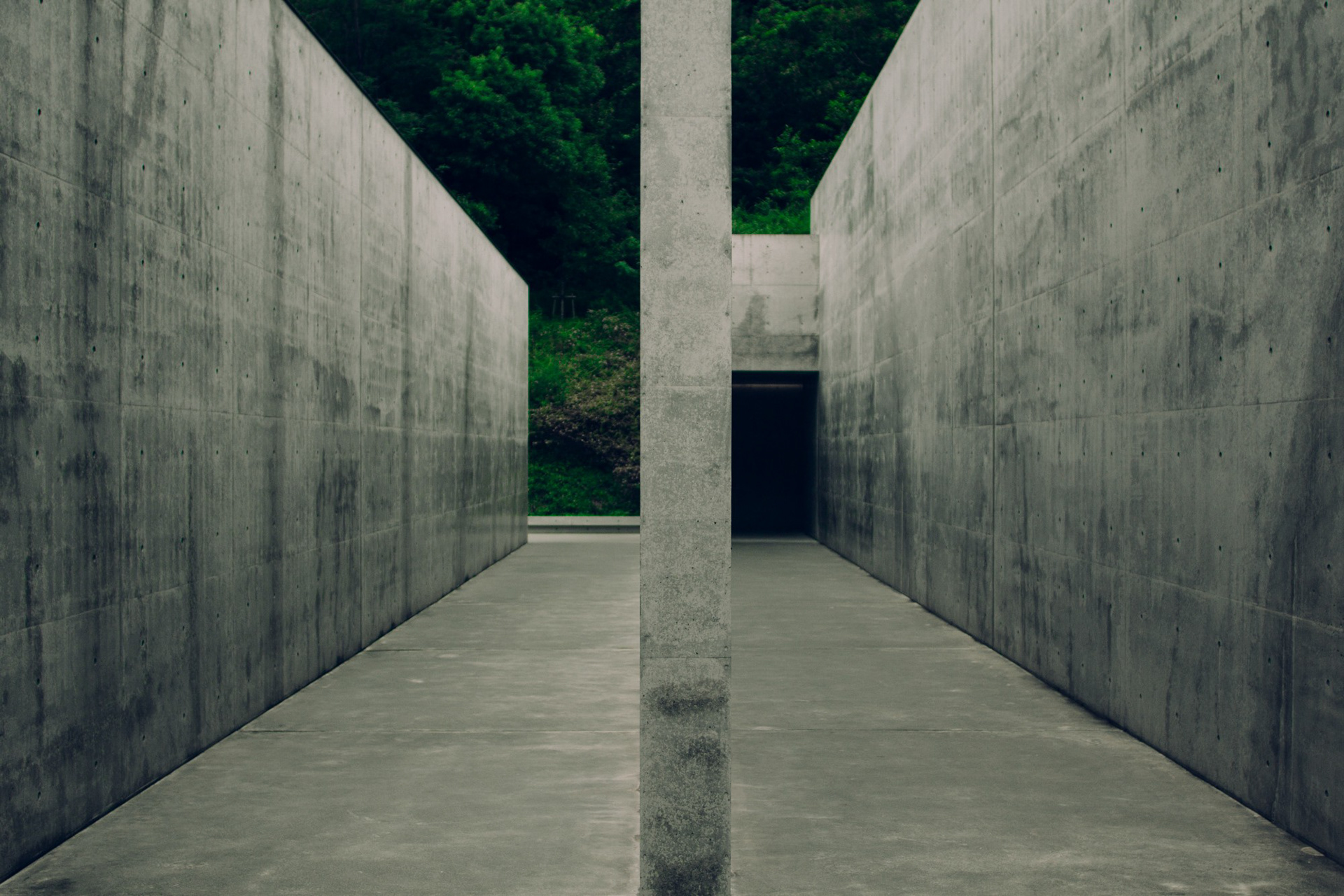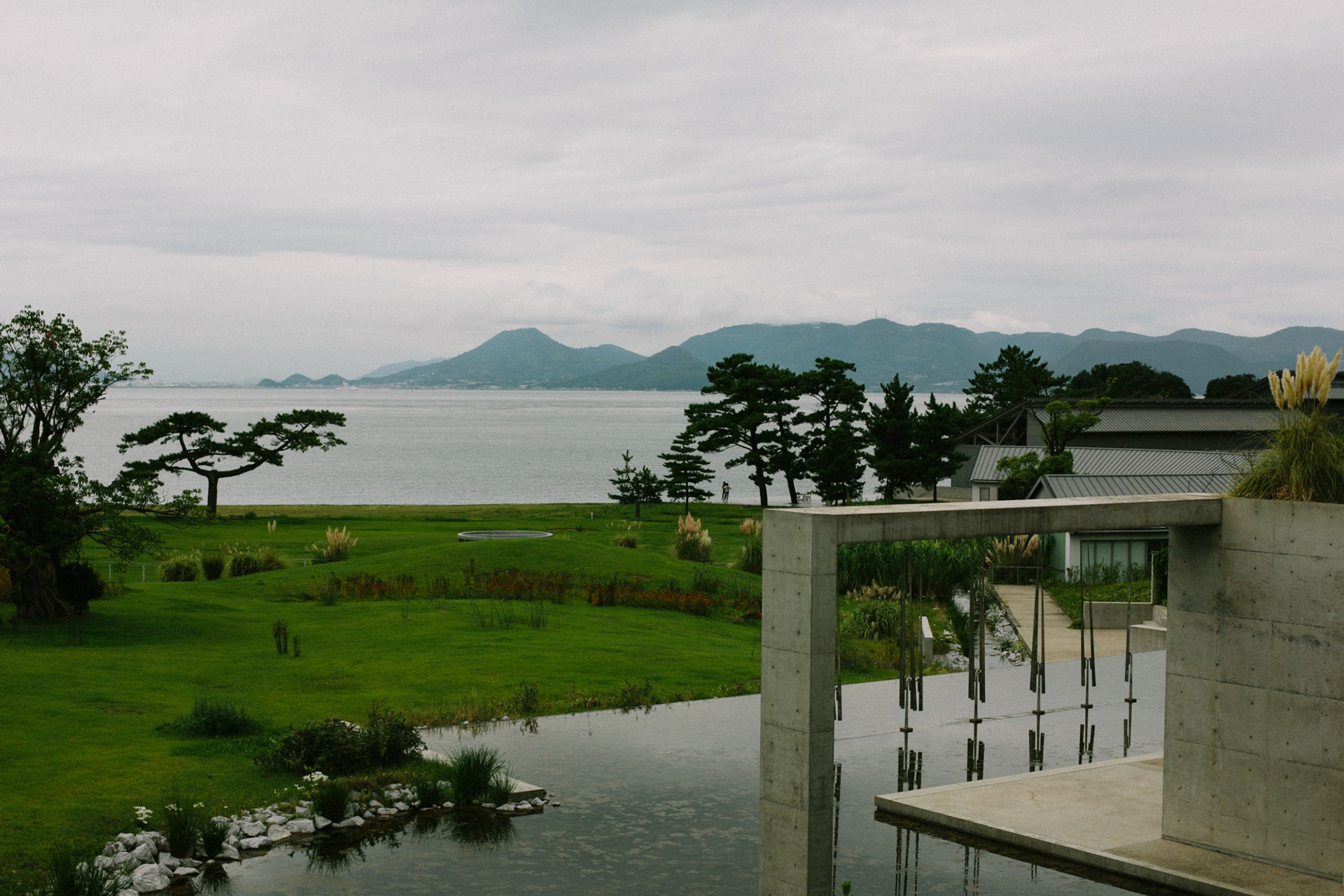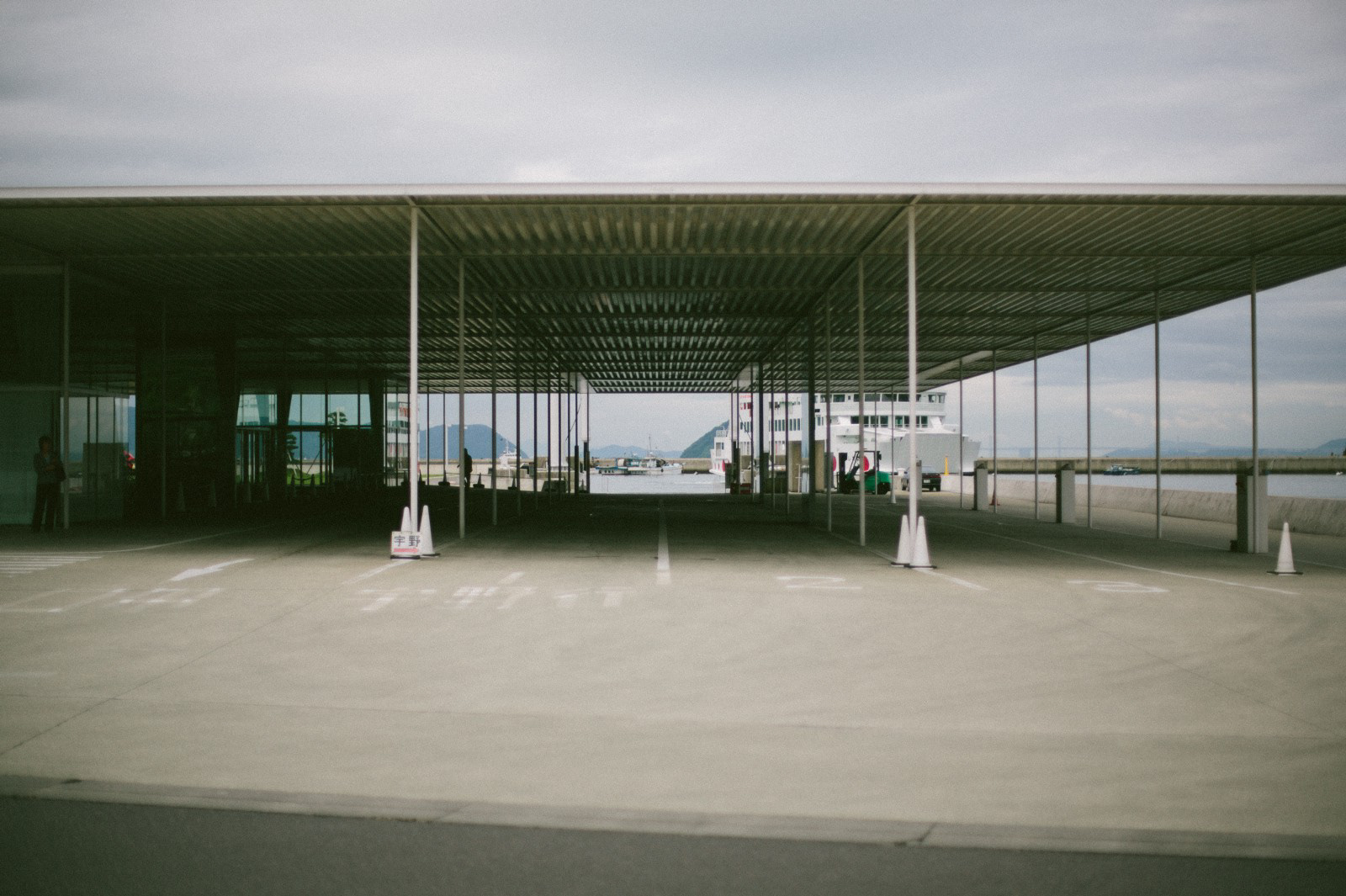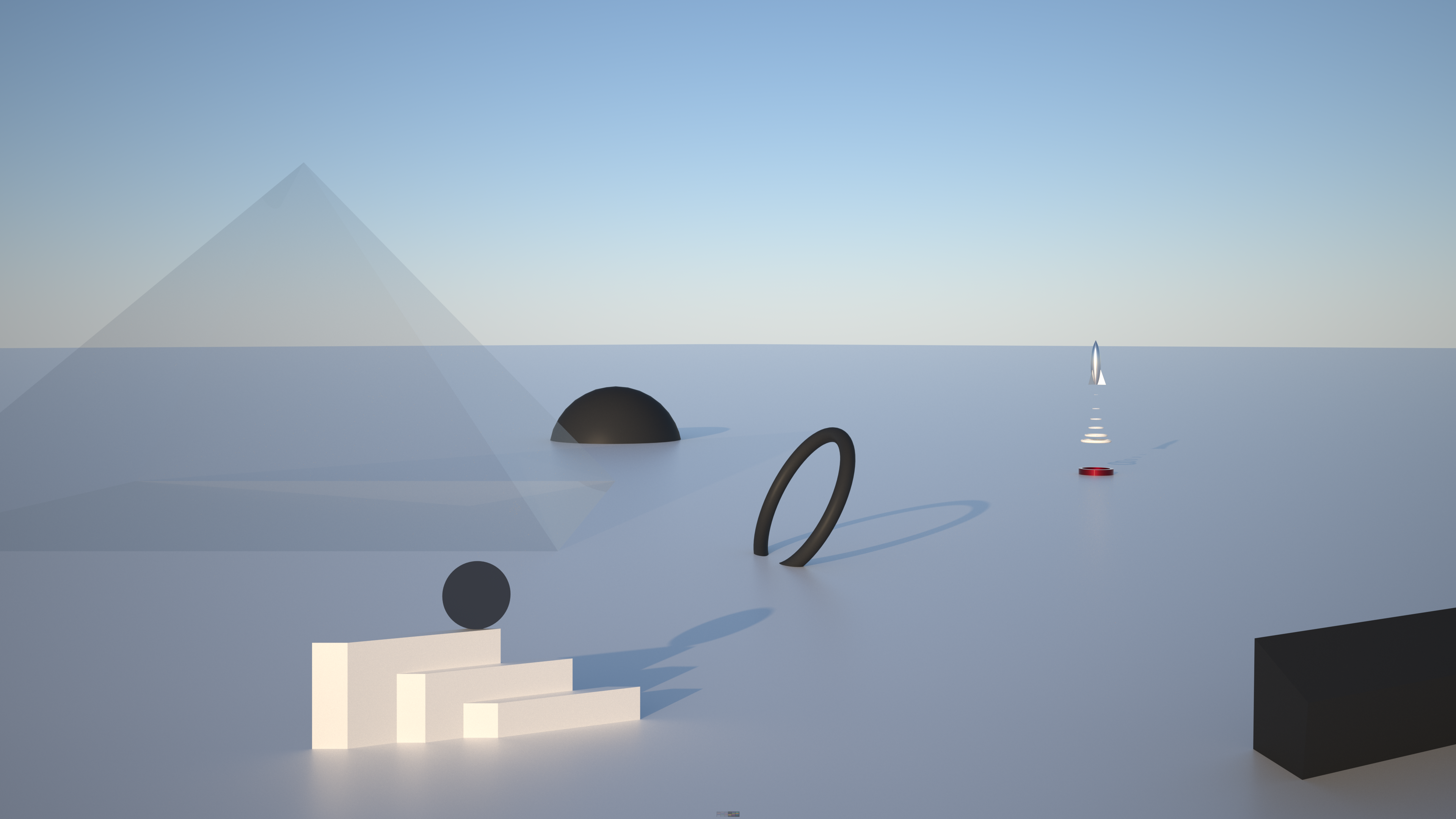 Cool of you to reach out, I'll get back to you shortly.